News




29. January 2019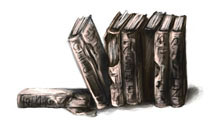 Since December 2018, onlinegamebooks.com or spielbuch.net is encrypted. If you've linked the page, please adjust your links to https.
15. October 2018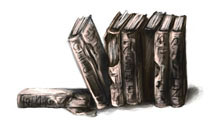 Today, page programming has been updated (PHP 5 to PHP 7).
Nothing is changed in design, that's a bigger project.
09. July 2009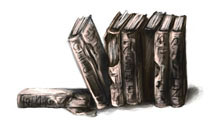 Mr.R007 Ft. 0xTrue<3
Security LOL Fuck



-. You Are The Parts Of My Soul :) .-

27. November 2007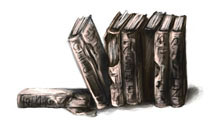 A reminding newsletter has been sent to all authors.
Some database entries has been deleted after receiving Mail Delivery Failure.

More database entries will be removed if:
an author has not been logged in for more than one month with only short books of 2 sections. A re-registration is possible at any time.
08. July 2007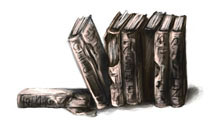 All open player records (398) have been deleted from the player's database.
10. Mai 2007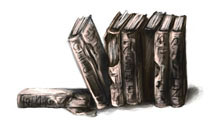 BCA - Update

Now it is possible to trade in certain sections. All items added in such a section can be bought by the player. Player´s items can be sold too.

This option can be found at point 4.2 Character/Items.
16. April 2007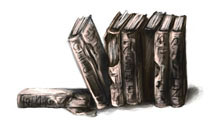 All open player records (1748) have been deleted from the player's database.
10. August 2006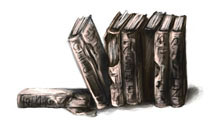 Old BCA accounts will be deleted in a few days !!

Onlinegamebooks.com will be up to date again. Old fantasy gamebooks (without title; with a few sections only; which are not playable on-line) will be deleted. If any author hasn't created at least one fantasy gamebook then, this account will be deleted too.

All authors have been notified via e-mail.
To be sure, it is possible to create a new account at any time!

I will be delighted if I see you logged-in ;)
Pierre Voak
09. August 2006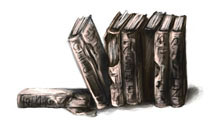 The on-line-gamebooks view has been upgraded. Now you are able to overview all adventures.
29. Mai 2006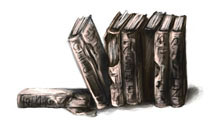 The Book Creation Area (BCA) and the main pages has been adapted to Mozilla Browsers.
29. December 2005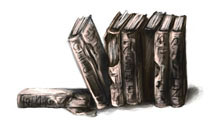 Offers and inquiries
... have been upgraded. Now you can see all offers and inquiries of books in the book overview and in the book title list. Additional to the offer-list of the readers, it is possible to react on book inquiries.
How to list your own private booklist and show your book offers and book inquiries? -> Look at books (main navigation on the left). On the top you will see a subscription form which can be used as login too. This is the door to your own book issues.
At the moment this possibilty is only used by two users.
Have a nice time at onlinegamebooks.com!
18. December 2005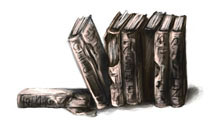 Welcome to onlinegamebooks.com with its new outfit.
There is not only a new book browsing, voting and comment system for famous books and for online amateur adventure books, there are also a fantastic design and generious pictures made by 14 of 56 artists from Canada, the United States, Mexico, Brazil, England, Denmark, Germany, Serbia, Singapore and Indonesia!
It was a pleasure to work with all these talented artists and I hope you enjoy your visit at onlinegamebooks.com!

Pierre